https://pbs.twimg.com/media/FA6fnfDWUAArYzi.jpg
Former MLS football player Chris Albright has been made the General Manager (GM) at FC Cincinnati. The MLS football outfit confirmed Albright as the new GM earlier this week.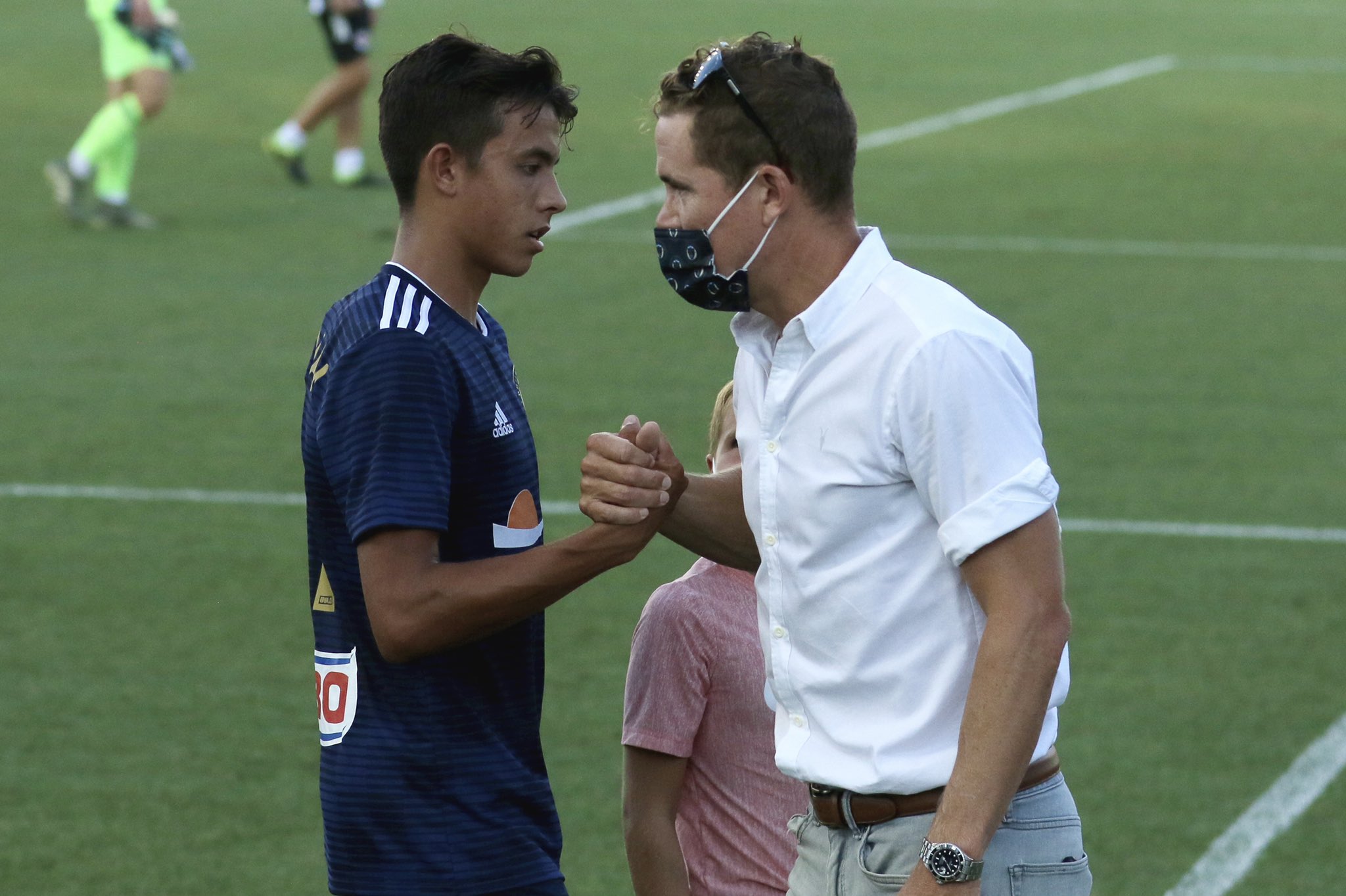 Albright is expected to be unveiled at a press conference later this week. The 42-year-old is armed with over twenty (20) years of experience on the American soccer scene ahead of resumption as the FC Cincinnati General Manager having served as a player and as technical director. The new FC Cincinnati GM spent 15 seasons as an MLS football player winning three MLS Cup titles in the process.
Since he retired from playing professional football in 2013, Chris Albright has served in the Technical Director role at MLS football club Philadelphia Union. He was in the role when Philadelphia Union won the Supporters' Shield last year. In addition, Philadelphia Union earned the runners-up position three times in the Lamar Hunt US Open Cup, and finished in the playoffs four times.
On the appointment of Chris Albright as their new GM, club president Jeff Berding said that the search for a General Manager was detailed and that the new GM was going to be someone who knows what it takes to win in Major League Soccer (MLS). According to him, experience was non-negotiable while they were searching for the best candidate for the role. Chris' experience and track record in the MLS is impressive as revealed by Berding.
Albright will report directly to the club president and he would be in charge of all soccer-related areas including player scouting and acquisition; roster management; sports performance staff and medical staff; salary cap budgeting and administration; oversight of the coaching staff and many more.
While speaking on his new role with the club's website, Chris Albright expressed his delight and that it's an honour to be the General Manager at FC Cincinnati.