The United States Major League Soccer may not be among the top or best leagues in the world at the moment but it has proven that it can still attract a number of top players regardless. Even though they are currently going to find it quite tough to lure players who are in their prime, if they continue at the pace they're going with, they may be able to acquire the lisence to do so in the near future. We have seen a lot of players make the move from some of the top 5 leagues in the world to the United States, especially from the English Premier League. From Carlos Vela (Arsenal to Los Angeles) to Zlatan Ibrahimovic (Manchester United to Los Angeles Galaxy), the list is a long one.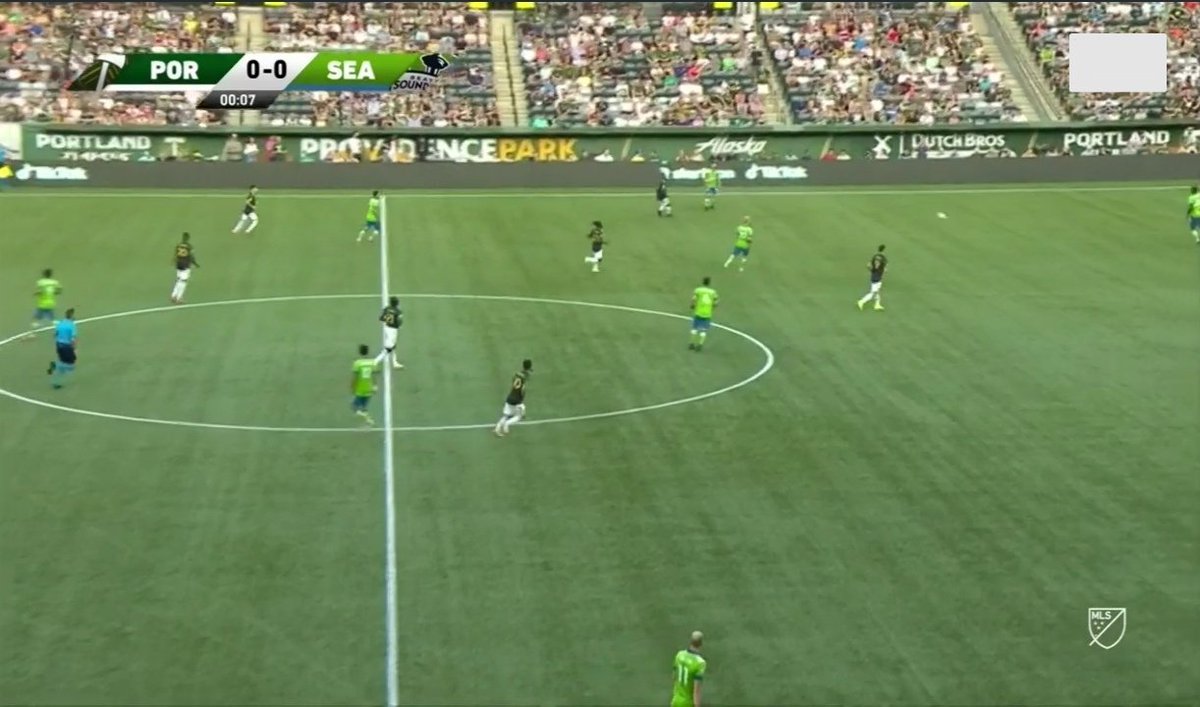 There are also a lot of current stars who have been continually linked with moves to several clubs in the American League and even though most of them are those whose contracts will be expiring sooner or later at their current clubs, they are also players who still have some footballing quality to offer if they eventually seal the moves to the league.
American soccer may not be as engaging or as trendy as European football but with the quality of football that's played in the country, there are fans from Europe who do well to watch some football matches in the Major League Soccer, and of course, that's a proof that they are doing well in ensuring that they improve the standard of the performances they put in week in week out.
The league also has a crop of pure homegrown talents and some of them have been priced away from America and introduced to some European clubs. The likes of Weston Mckenie at Juventus and Christian Pulisic are proof that they produce talented players too.