The Philadelphia Union continued their strong run of form to start the 2022 MLS season, picking up a 2-0 road win at Yankee Stadium over New York City FC. Philadelphia was looking to avenge their 2021 postseason loss to NYC in the Eastern Conference final, adding extra emotion to a usually physical matchup.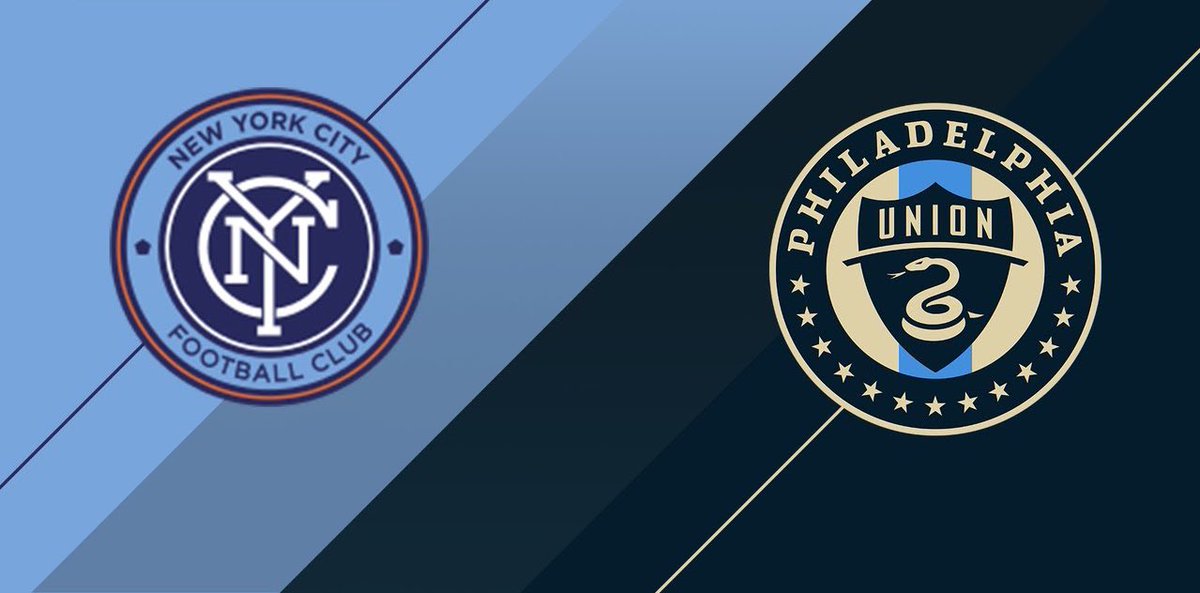 Player Ratings
Andre Blake – 7
Wasn't a whole lot for the goalkeeper to do on the afternoon, did make one big stop early on a Talles Mango opportunity.

Nathan Harriel– 9
Another very strong outing for the young right back. Kept Magno at bay for the majority of the game and provided an excellent cross to Gazdag for the second goal.
Jack Elliott – 6
A pretty good afternoon for Elliott, did well to step up and pick off any New York passes to try and spring counter attacks.
Jakob Glesnes– 7
Similar to Elliott, except for the VAR scare. Glenses is always an option on set pieces, drawing defenders to open space for others like on the first goal.
Kai Wagner– 7
Played a great free kick into the box for the first goal, and was sound defensively on the left. The shorter field may have actually helped Wagner in transition, the only positive of Yankee Stadium.
Leon Flach – 6
A good showing from Flach when the midfield needed to be compact and stop transition.
Alejandro Bedoya – 7
A second goal for the captain on the year, who was left wide open on the second ball in the box for an easy finish.
Daniel Gazdag – 7
His first outing on the miniature pitch at Yankee Stadium, and hard to drive offense when you have so little possession.
Jose Martinez – 8
A great outing for the Venezuelan, who seems to also step up a notch against NYC. Involved in a little dust up, but escaped without a yellow.
Julian Carranza – 6
Wasn't much for either striker in the game as Philadelphia didn't have the ball much.
Sergio Santos – 6
Like Carranza, hard to do much without the ball and no real opportunities to exploit his speed on a short field.