New England Revolution shot stopper DjordjePetrovic is set to make his first start in MLS football for his team ahead of the away game against Sporting Kansas City on Sunday.Petrovicwill most likely start the MLS football game at Sporting Kansas City in the absence of Arsenal-bound Matt Turner who's on national team duty with the United States of America (USA).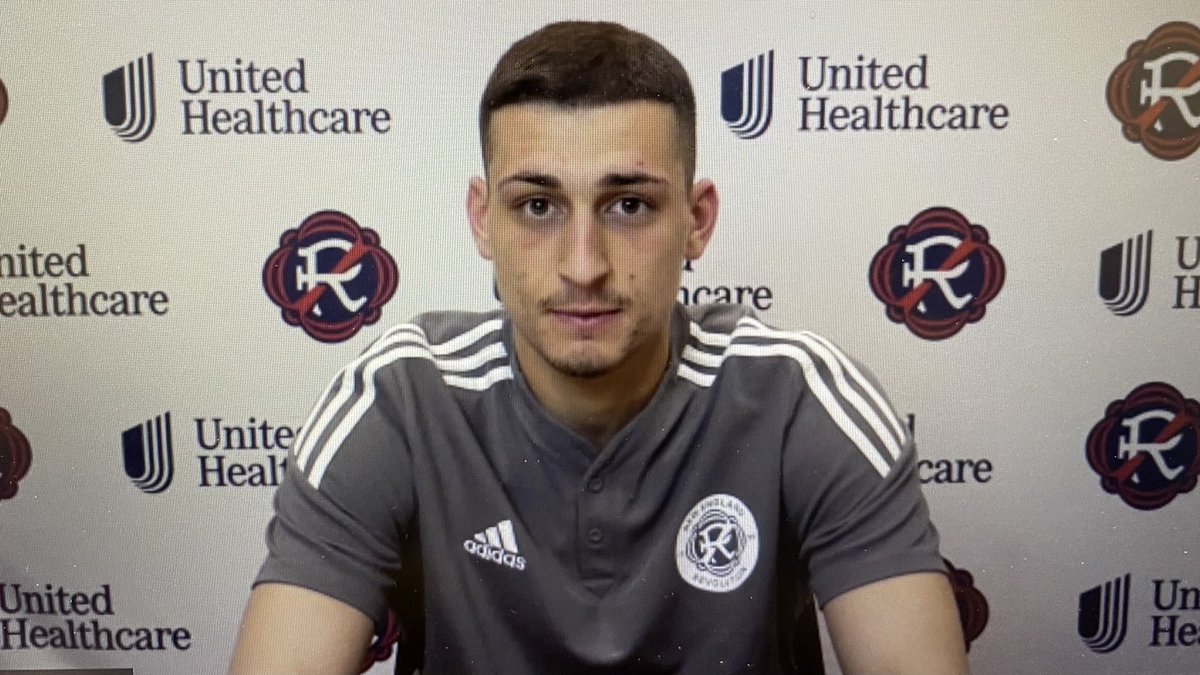 Petrovichas big shoes to fill as regards replacing Turner in the New England Revolution goal for the Sporting Kansas City game. Speaking on Friday ahead of the game, the Serbian shot stopper said he has settled well to the team, but not as much as the city and the lifestyle.
New England Revolution goalkeeper Petrovicsaid the language barrier has been a big obstacle for him, but his English is improving and it's getting better.Petrovic signedfor New England Revolution in April after keeping 33 clean sheets in the Serbian top flight. He has made two starts in the US Open Cup since signing for New England Revolution two months ago.
Petrovic has been aided in his quest to settle down quickly to his new surroundings at New England Revolution by Kevin Hitchcock who's one of the best goalkeeping coaches in MLS football. Also, he has been training with first choice goalkeeper Turner who's also the first choice goalkeeper for the United States senior team.
Serbian goal minder Petrovic said the atmosphere at New England Revolution is excellent and he has been helped to settle down quickly at the club by Turner and Hitchcock. Apart from Hitchcock and Turner, he also mentioned Jacob Jackson, Earl Edwards Jr. and Brad Knighton as those who have helped him to settle down at New England Revolution till date.
On Hitchcock, Petrovic said that the goalkeeping coach has been helping him to fix the errors in his game.