Houston Dynamo have announced the signing of Brazilian defender Zeca. The ex-Santos and Internacional star has penned a one-year deal with the option to extend for the 2023 season and 2024 season. MLS football side Houston Dynamo confirmed the transfer on Thursday.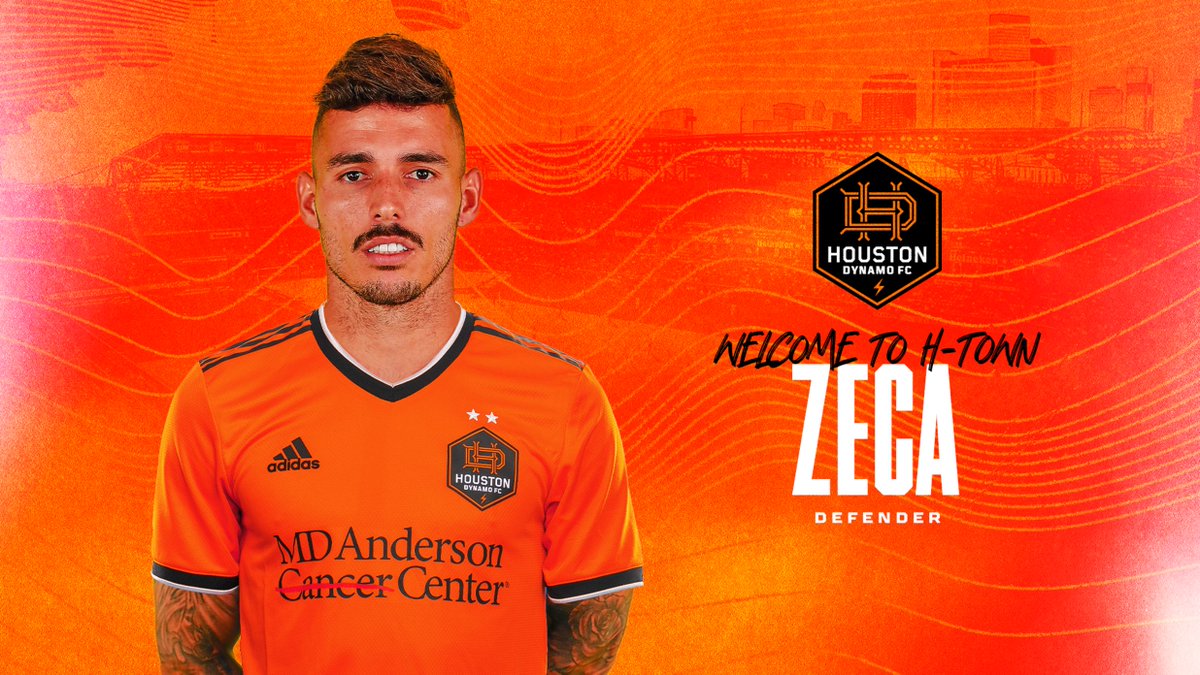 27-year-old Zecapreviously played for a couple ofBrazilian clubs. The defensive player featured for teams such as Bahia, Internacional, Santos and Vasco da Gama in his native Brazil.Zeca will have a taste of MLS football when the 2022 season starts later this year.
Zeca was part of the Brazil team that won gold medal at the 2016 Olympic Games in Rio de Janeiro. Five-time world champions Brazil are a football superpower, but they had surprisingly not won the football event at the Olympic Games until Zeca and his teammates achieved the first on home soil over five years ago.
On the signing of Zeca, Houston Dynamo general manager Pat Onstadsaid that the Brazilian is a versatile and that the MLS football outfit has been following for a couple of years. The senior Houston Dynamo official said that the expectation is for the player to make an instant impact at the MLS football club. Onstad talked about Zeca and his profile in an official statement from the club. According to him, Zeca fits the Houston Dynamo profile for an attacking fullback who's comfortable on the ball in addition to him being a threat in the opposition box plus excellent work rate.Onstad said that Zecahad offers from clubs in Brazil and clubs from all over the world and that he opted to come to MLS football team Houston Dynamo.
Houston Dynamo have given Zeca a one-year deal with the option to extend for the next two seasons. The financial terms involved in his transfer have not been disclosed and the move is subjected to the receipt of his visa and ITC (International Transfer Certificate).