Joe Cole on following in the footsteps of Rodney Marsh in Florida: 'I thought I was finished but I feel alive in Tampa'. There used to be a joke around Tampa Bay that St Petersburg was where old people went to die. 'God's waiting room,' they called the city.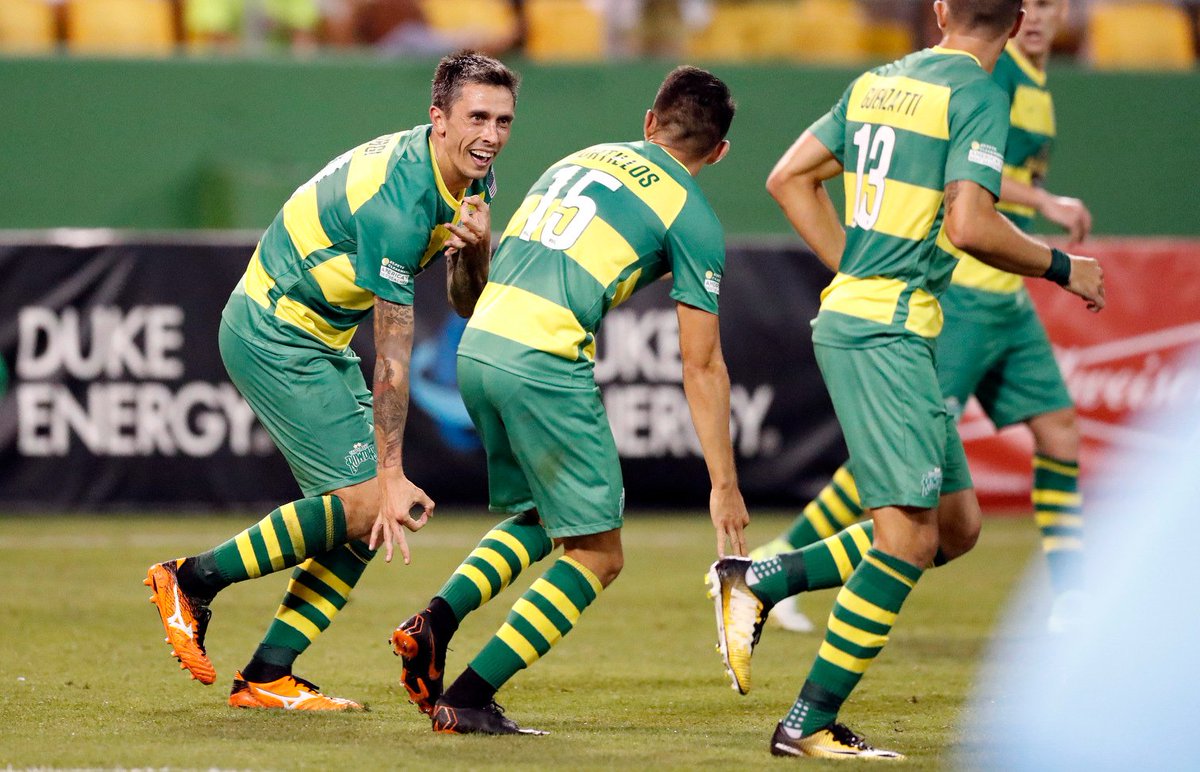 But for Joe Cole, now a football veteran, joining Tampa Bay Rowdies has given him a new lease of life again and gotten his playing career back on track.
In an interview at his plush apartment in downtown St Pete. as the locals call it, Cole reveals how he almost retired from playing in 2015 when his body failed him, explains why he has become Tampa Bay's resident expert on Brexit and what former club Chelsea will miss most when his friend John Terry leaves the club.
For the record, John Terry ended his long-standing stint at the Stamford Bridge last summer after rejecting a new contract to move to a new club. Yet while he talked enthusiastically about the game, an aspect he most relishes about moving away from England is that he can walk down the street and not get asked about football. Rowdies employees say the thing they like about Cole is that although he is a big star, he is known as 'Joe who gets coffee every morning', at the local coffee shop on 2nd Avenue.
It is here that he spends time watching more Premier League football than he ever did back in England, sitting under the Scotland and St George's flags hanging from the ceiling and the Manchester United, Arsenal and Liverpool scarves around the bar, a small part of home, 4,500 miles away. Cole started his career with West Ham United, where, after breaking into the first team in January 1999, he played more than 120 Premier League games. He was one of a number of players who left West Ham in the summer of 2003, after the club had been relegated to the Football League First Division, with Cole signing for Chelsea.