Major League Soccer side Seattle Sounders are hoping to get one over their rivals this weekend after losing to Red Bulls last week. They were defeated by the New York Red Bulls 2-1 on the road but they would be seeking to reverse that against Chicago Fire on Saturday.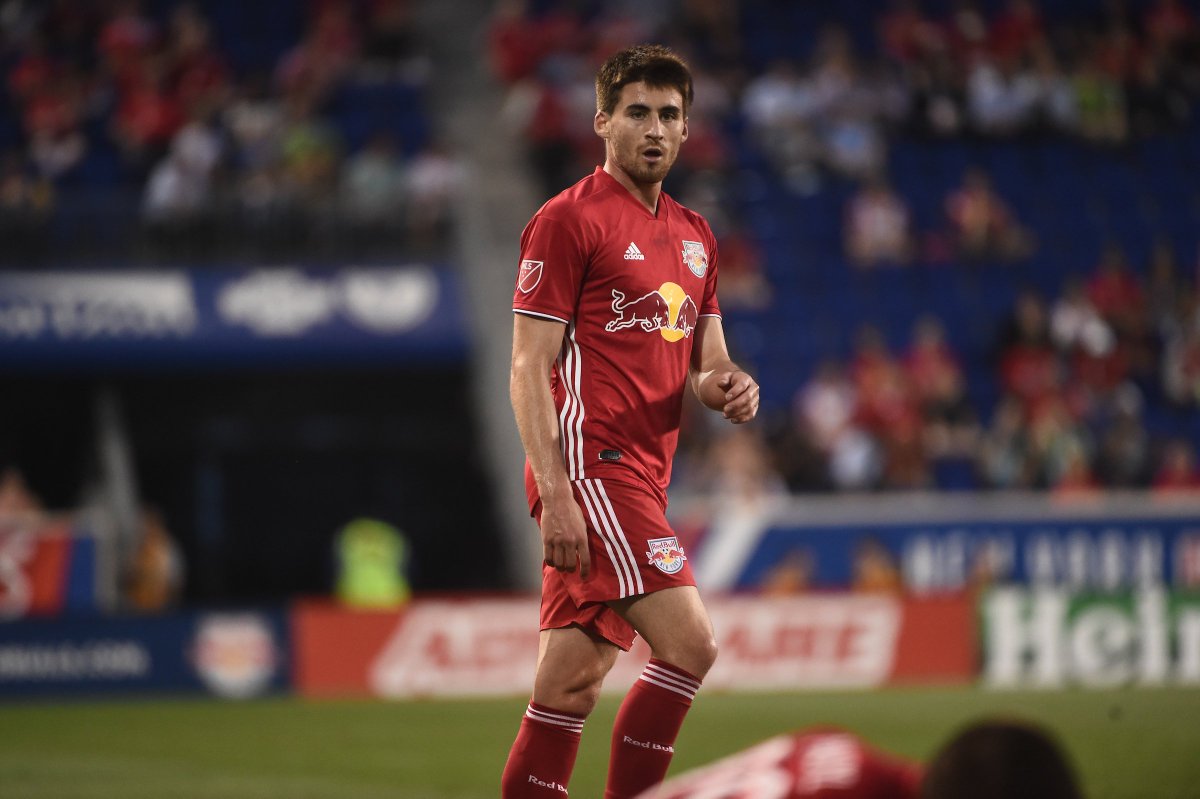 The game poised for Century Link Field would surely be an entertaining one as Sounders would want to add more points especially as they are now at home. They lost to Real Salt Lake by the slimmest of margins at home and then 2-0 away. Sacramento defeated them 2-1 but they returned the favour by the same margin against DC United early this month.
Sounders would be looking at winning the Fire game as it would help them in their next game at home against Portland Timbers.
Stefan Frei had to pull a record 11 saves and Harry Shipp scored a late goal for them to get the 2-1 scoreline against the Red Bulls. Daniel Royer opened scoring in the 37th minute from a counter attack. Royer combined with Florian Valot to get the opener at the Red Bull Arena. Bradley Wright-Phillips doubled the advantage of the home side just after the break. Ethan Kutler sent the cross which he headed to the far corner for his tenth goal of the season already.
Seattle could have conceded more but for the impressive Frei. He saved several goal bound efforts especially from Alex Muyl and Wright-Phillips.
Against Fire, Sounders would be without Gustav Svensson and Roman Torres who are playing in the World Cup in Russia. They would likely have their skipper Osvaldo Alonso starting the game after playing an hour against Red Bulls. The defence would have a tough job keeping up with goal machine NemanjaNikolic. Chicago might concede – they have allowed 28 so far – but they would surely try to punish their hosts as well.