LAFC, an alliance best 19-4-6, this week secured in front of the rest of the competition in the Western Conference standings and the first-round playoff bye that goes with that. In any case, behind it the postseason picture is confused with seven groups, including the Galaxy, isolated by only four in the fight for the gathering's last six playoff spots.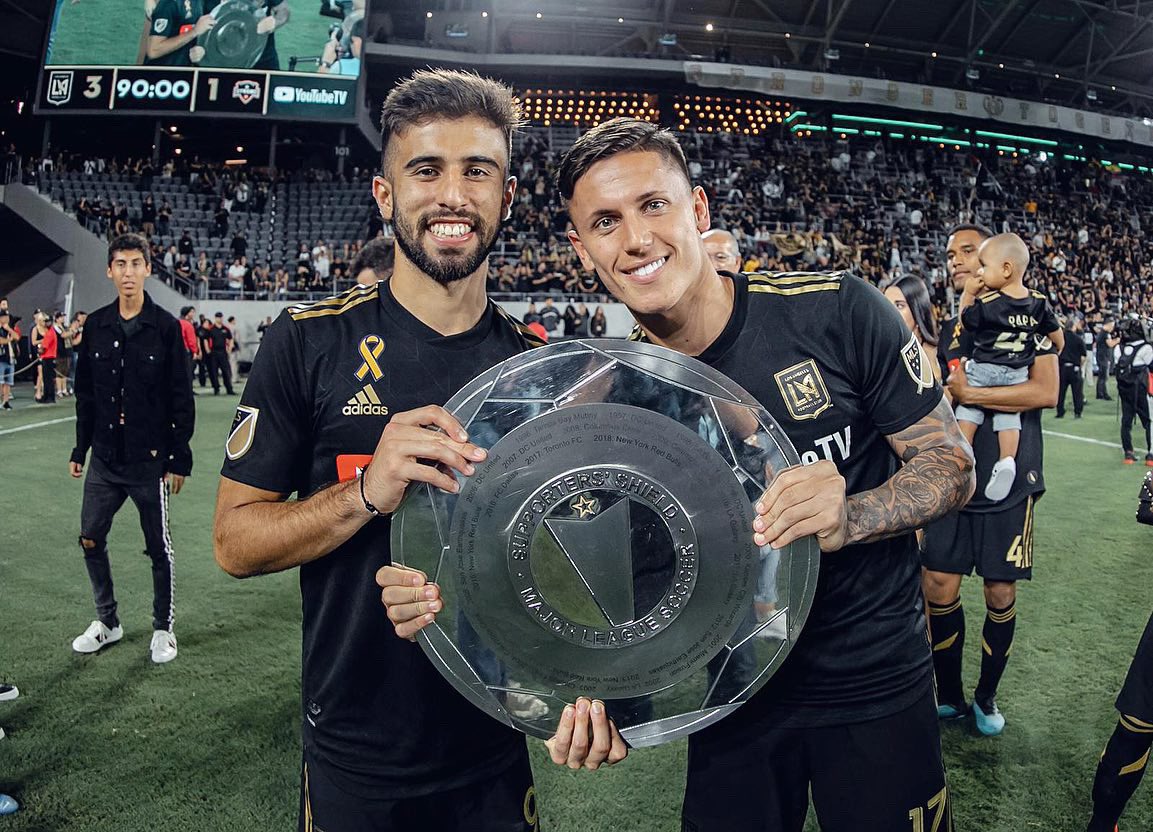 Ah, it feels good to be back home: With a success Saturday at Philadelphia joined with a New York City misfortune to San Jose and a misfortune or draw by Atlanta United versus Columbus, LAFC would be ensured of completing with the alliance's best record and home-field advantage throughout the postseason. That is a major advantage for a group that is 11-1-2 at Banc of California Stadium, where it sold out every one of the 32 MLS games it has played there.
Anyway, LAFC isn't actually run to completion, hindered rather by a season-most exceedingly awful three-game winless streak during which it has missed MVP up-and-comer Carlos Vela, the alliance's scoring chief with 27 objectives. Vela is relied upon to return Saturday, continuing his quest for the alliance's single-season record of 31 objectives, set a year ago by Atlanta United's Josef Martinez.
Work to do: If the playoffs began at the end of the week the Galaxy, eighth in the meeting standings, would pass up a great opportunity for a third straight season. However, the postseason doesn't begin for one more month and that leaves the Galaxy with five games to make up the point isolating it from a playoff compartment – and the three points isolating it from a home playoff opener.
Of the seven groups going after the last six postseason compartments, the Galaxy have the least demanding residual timetable: Beginning with Sunday night's down with Sporting Kansas City at Dignity Health Sports Park, only one of the group's last five adversaries entered the end of the week with a triumphant record.