The United States Major League Soccer may not contain only veteran stars of football, but it could be gradually turning into a home of retiring football stars that have plied their trade in Europe. Over the years, we have seen a host of players who have enjoyed a playing career in one or more of the club's in the top five football leagues in Europe or beyond end up moving to the United States for the sake of earning more money or further stretching their playing career before finally hanging their boots.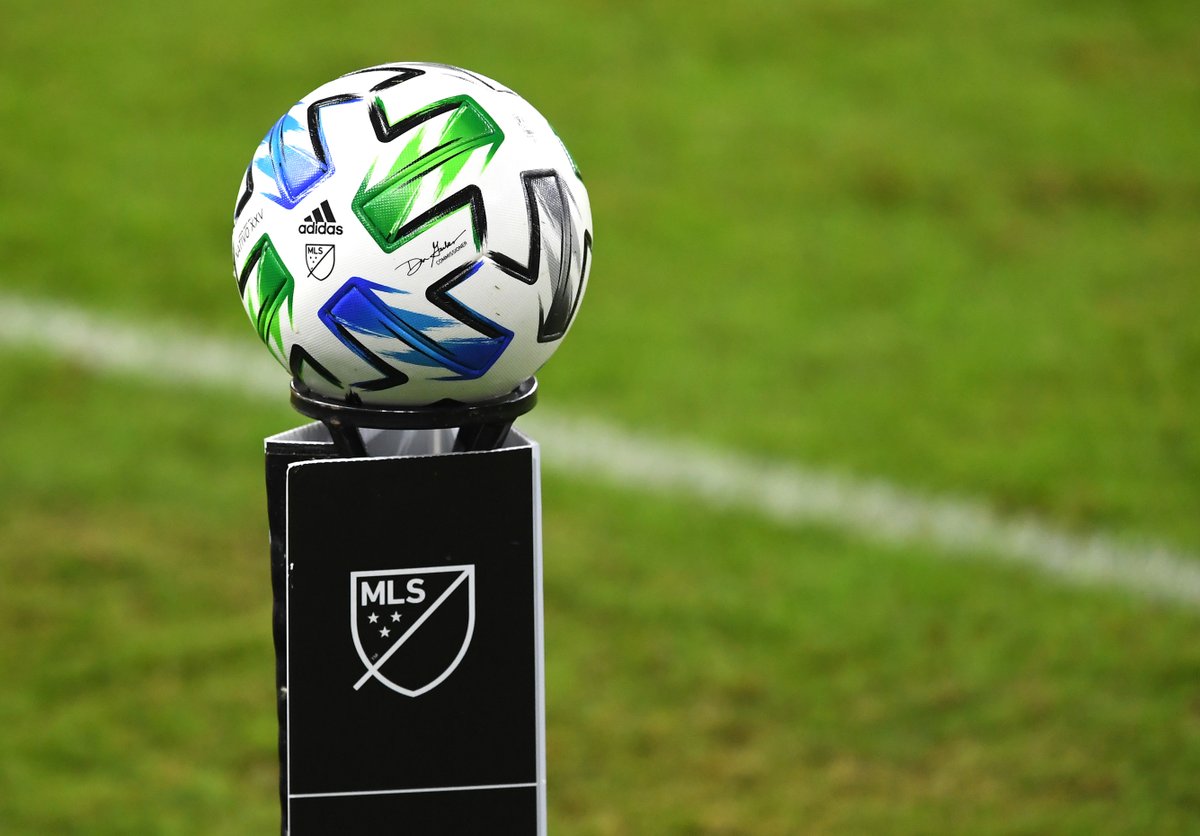 It has now become a tradition so much so that every aging player could easily get linked to one of the clubs in the MLS, and the players themselves seem to not mind playing in a foreign country. We have seen players like Gonzalo Higuain, Blaise Matuidi, Carlos Tevez, Javier Hernandez, David Villa, and a host of other stars leave their clubs and go on to continue their careers in some of the MLS leagues.
More players continue to get linked to these clubs, especially the ones that are reaching the apex of their normal playing years. Currently, football stars in some of the clubs in the English Premier League, the Spanish La Liga, the French Ligue 1, the Italian Serie A, and even the German Bundesliga are still getting linked to those clubs, and it seems like a difficult task for them to attract young talents.
While it is a great move for the purpose of giving the American league more viewership, it is also an issue of major concern because clubs like Inter Miami, New York Red Bulls, New York City FC, Atlanta United, Toronto Football Club, and so on, have the capacity to attract players who are still in their prime but it appears they are more interest in veterans that have played in Europe.