After Sporting Kansas City offloaded their once star striker, Dom Dwyer, they spent more than two seasons going through the agony of finding out how it feels not to have a player capable of finishing off your team's creative moves.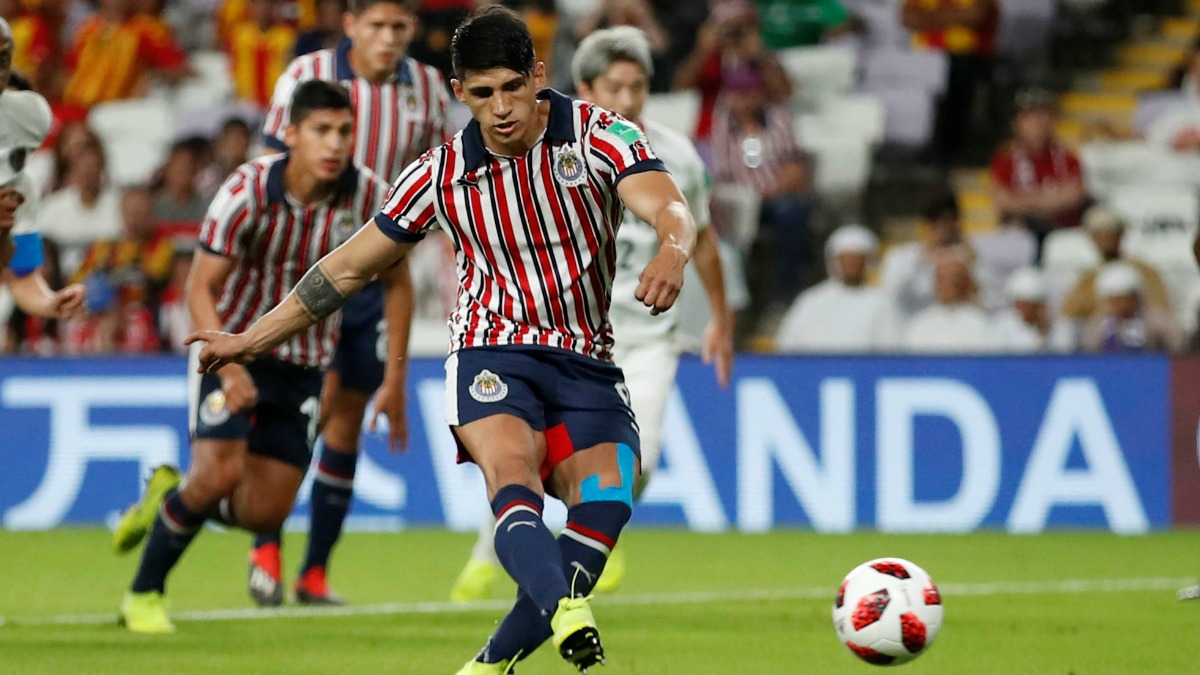 Alan Pulido arrived and Kansas have been healing ever since.
Apart from finishing off most of their chances, Pulido is taking it a step further, revealing his intention to win the MLS Golden Boot come the end of the season and its play-offs.

The Mexican won Liga MX Golden Boot at Guadalajara and is positive he can recreate the magic in MLS even as a former Guadalajara legend, Javier Hernandez is being rumored to be arriving the franchise before next season kicks off.
Speaking on why he chose Kansas City out of every other franchise outfit that was chasing his signature at the time, the young forward revealed Kansas' structure and their desire for winning made the choice so obvious for him.
The race for the Golden boot of any competition is always going to be priceless but as far as Kansas City are concerned, focusing on what is good for the team first and foremost is the secret to achieving greater achievement even at club level.
There are strikers who are very good with grabbing opportunities whenever it lands in their feet. There are also strikers whose strength lie in their ability to hold up play to the highest level. This enables them play in their teammates who run into any pockets of space left behind by the defenders trying to tackle the ball away from the striker.
Leading to a win-win situation between a striker who knows what to do whether or not the ball is on his feet.
It is left for Pulido to decide what works best for him and his team.