Seattle Sounders manager Brian Schmetzer has claimed that he is of course disappointed about the start of the season being spoiled by the coronavirus pandemic. However, he has admitted that the important thing is to stay safe and hope that the problem goes away without the loss of many lives. The new MLS season was about to start with Seattle Sounders taking on Houston Dynamo in the third match, but the league has been thrown into an indefinite suspension. Now, the next training session for Seattle looks highly unlikely to start in at least a month, as many parts of the United States is in a lockdown.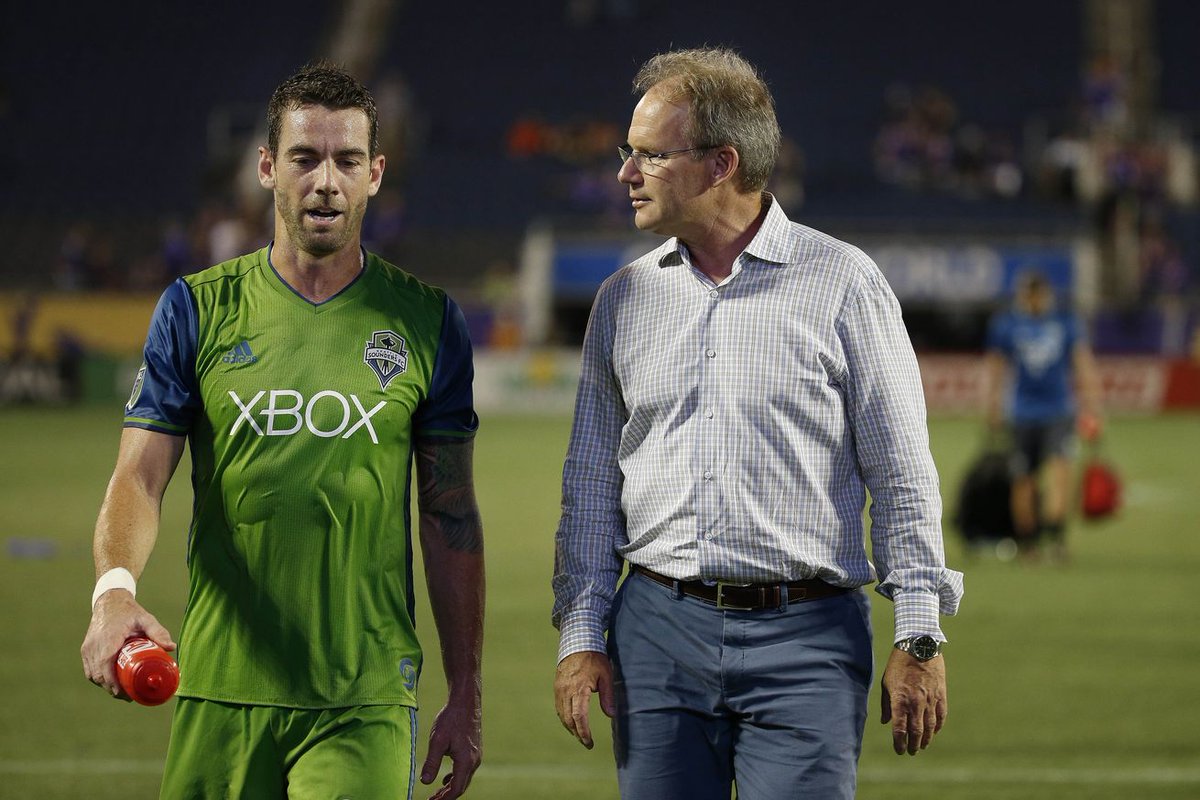 Even though Seattle have had a couple of players tested for the virus, the club are thankful that none of them came positive. The club have closed all of their facilities and it has been difficult for the players to keep themselves fit. As a result,Schmetzer has called for another few weeks of training before the players are able to play competitive games. It is likely that the games may return to the schedule from June and a two-week training session may be held as a preparation for players. It may not be surprising to witness the first few weeks of the MLS being played behind closed doors – as will be the case with many leagues across Europe and Asia.
"
We were dialed in, ready to go
. Things change. Provided they're doing what they're suppose to be doing, we could probably get it [ready] in three or four weeks. We could make do, we'll have to make do. There's going to have to be some ramp-up period for players' safety," said Schmetzer.
Seattle began the campaign with a win and a draw. After the winning start against Chicago Fire, the team drew 1-1 against Columbus Crew
.