The Major League soccer is buzzing over the late-game exploits of Wayne Rooney in Sunday win of DC United over Orlando, Rooney, the former star of England on Tuesday said, he is not in North America on holiday.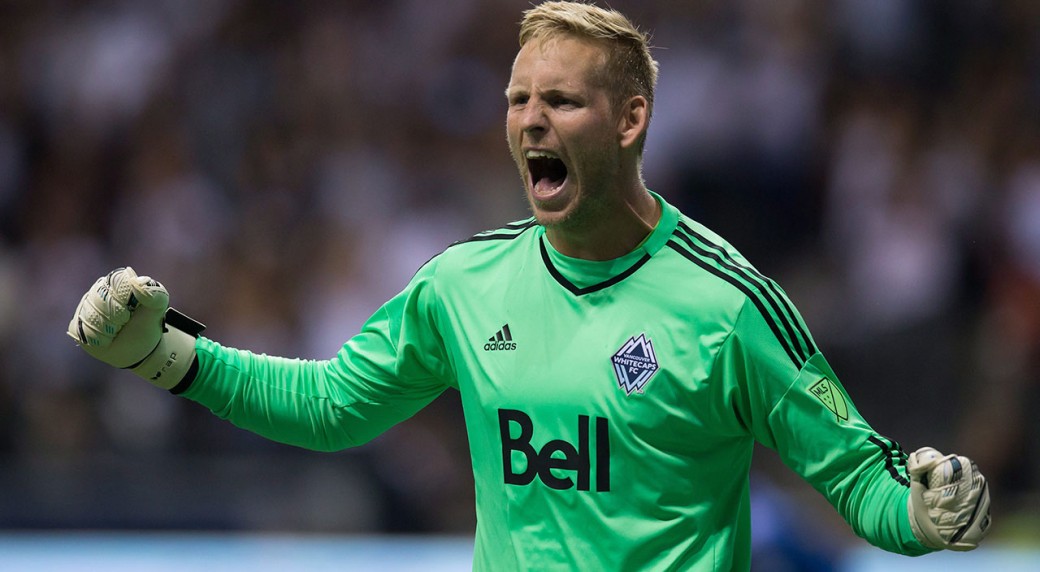 He said "I can understand that people get frustrated watching players coming over probably a bit later in their career, but for me that is to show with performances. I want to show them through my performances that I am not in the North America to be on holiday,"
Rooney is now 32 and he said this in a post, "I am at the place to work. I know I will have an enormous amount of time after finishing playing that I could use to enjoy myself and will have holidays as much as I want." On Sunday, the work ethic of Rooney was on full display, after Orlando broke out when United cornered in the fifth minute of stoppage time. The game looked set to finish at 2-2
With David Ousted, United goalkeeper stranded up field, Will Johnson of Orlando advanced past halfway with an empty net at the forefront of him.
Then, Rooney raced almost half the length of the field with an intent to win the ball. He then hit hard to launch the ball into the area met with Luciano Acosta. Acosta nodded home the game winner in the fifth minute of injury time.
Acosta said "Watching a player like Wayne doing all the efforts like running all the way back, put in that work motivates all of us, and this gets more with the game's euphoria." Rooney is the all time record goal-scorer of England and Manchester United confirmed about his move to MLS in June after having a season in the Premier League with Everton.