Several young players from MLS football side Orlando City have been pencilled down for training in Mexico according to the announcement from the club. It was revealed that four young players from MLS football club Orlando City will train with Pachuca FC in Mexico.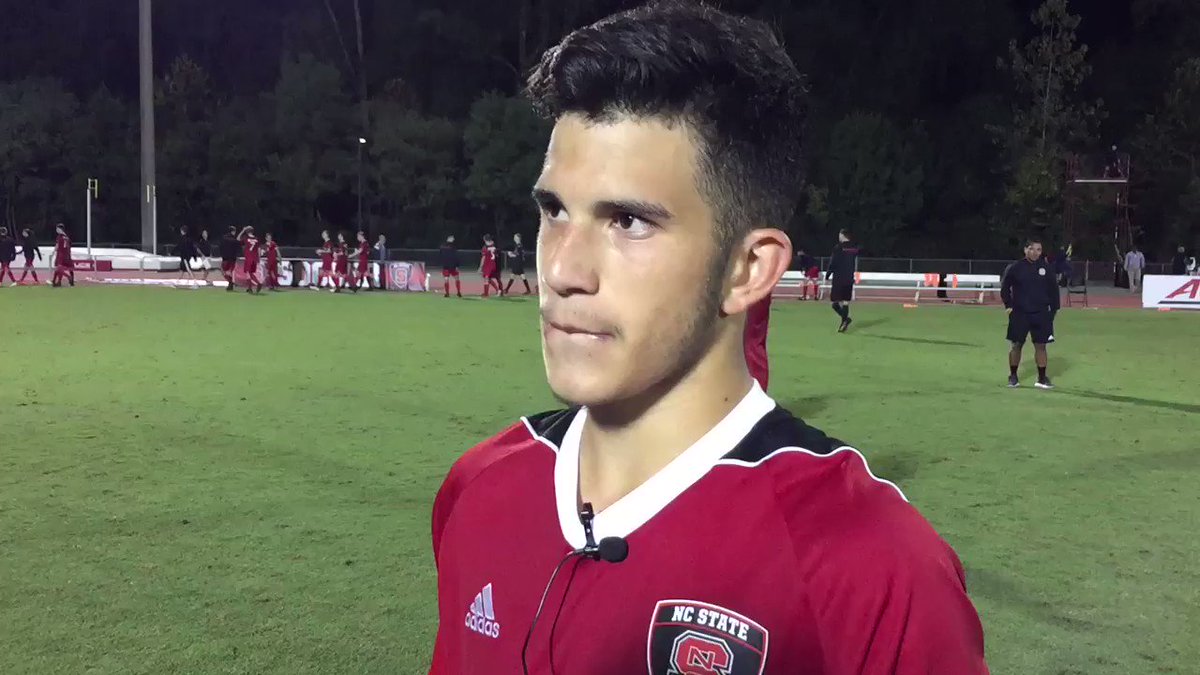 Pachuca is one of the biggest clubs on the Mexican club football scene. The four young players set for Pachuca training are goalkeeper Mason Stajduhar, the midfield duo of Jordan Bender and David Loera plus defender Michael Halliday. The Orlando City players got to Mexico last week Friday and they are to remain with the Mexican outfit until January 24. Bender, Halliday recently signed their Homegrown contracts last season, while the fourth player Stajduhar has been at Orlando City since he signed at the age of 18 in 2016.
According to club executive Luiz Muzzi,Orlando City are delighted to release the young players to train at a big team like Pachuca and that the young players will experience a new soccer culture, a new environment and a new routine altogether. Luiz Muzzi is the Executive Vice President Soccer Operations at MLS football club Orlando City.
Orlando City have made it a point of duty to establish a good relationship with clubs from other countries as demonstrated in the MLS football outfit's willingness to send young players to these foreign clubs. Orlando City sent Chris Mueller to Portugal for a short stint at Sporting Lisbon, while Benji Michel was sent for a similar short stint at Atletico Paranense in the Brazilian league. The two players showed that they learnt valuable lessons during those stints as they were called up to the United States of America national team squad after the MLS football season for 2020. Orlando City would be hoping to achieve something similar with the aforementioned four players.