Portland Timbers had to settle for a 1-1 draw with New England Revolution, despite taking an early advantage.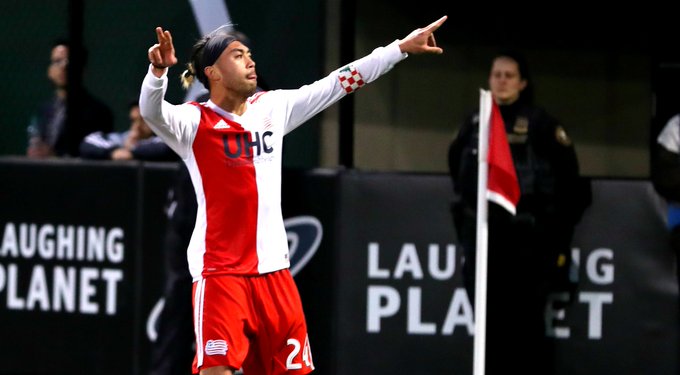 Diego Valeri gave the home team a lead in the 12
th
minute. Just when it seemed that the team was on the course of recovering from the loss against Columbus Crew in the previous match, Lee Nguyen came up with a goal with six minutes of normal time remaining. The home team were unable to get back in the few remaining minutes. As a result, the club will have to wait one more weekend in order to get the first win since the international break.
After making a strong start to the campaign, Portland Timbers would have been expecting to maintain their run going. Home games are crucial for the team, and the two home games in the first few weeks of the season were a major factor in preserving the advantage. Manager Caleb Porter felt that his team deserved more than just a draw from the game.
The numerous chances created by Portland Timbers were unable to make a difference due to the lack of clinical finishing. Even then, the club remain as one of the top scorers in the 2017 MLS season, although it has been partly helped by the opening huge win against Minnesota United.
"This game isn't always what you deserve. It's what happens. It's not the end of the world. It's a point (in the standings). That first half, it's hard to play much better than that. We'll certainly look at that as a real positive. We have to do a bit better in that second half finishing. It [Diego Valeri's effort] was a nice goal. It was a good play, we moved the ball well … I just tried to stay focused on the ball, follow the ball and finish," said Porter.