Former LA Galaxy head coach SigiSchmid said that it was probably a good thing that he was replaced at the head of the team. He said that sometimes a new coach arrives and bring in fresh ideas and that the players feel motivated and this can ultimately bring an improvement in results.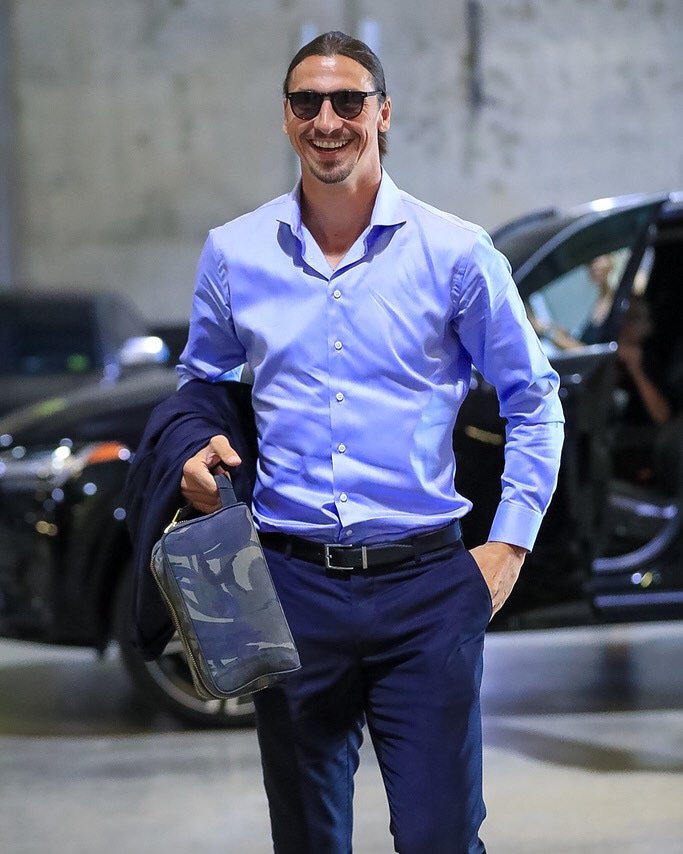 He said that he would have loved to continue with the team because he had a two-year project in place and he feels that he has not had time to complete it.
He said that the team started the season well and went into a nine-game winning streak during June and July to ultimately falter in August where they would fail to register a single win in 6 games.
When asked whether he had had a clash with the players, he said that there was nothing wrong with his relationship with the players. He admitted that there are some players that were unhappy that they were not being selected but this is the same in every team.
He does not believe that this has caused the players to stop trying and he had full confidence in the team.
SigiSchmid said that there was no clash with star player Zlatan Ibrahimovic either and that he had a good professional relationship with him.
He said that it is unfortunate that he could not complete the work that he has started as he had a clear plan for the team. He said that there are some new things that he has been able to implement in the team and that there are others that he has failed to do because he did not have enough backing from the club management.
He believes that LA Galaxy can improve if they find a way to shore up the defence.