Kaku, the star player of New York Red Bulls has become the talking point of Major League Soccer. Following the meltdown after the 88th minute, he fired a football into the crowd. This horrific incident left a supporter with a bloody nose.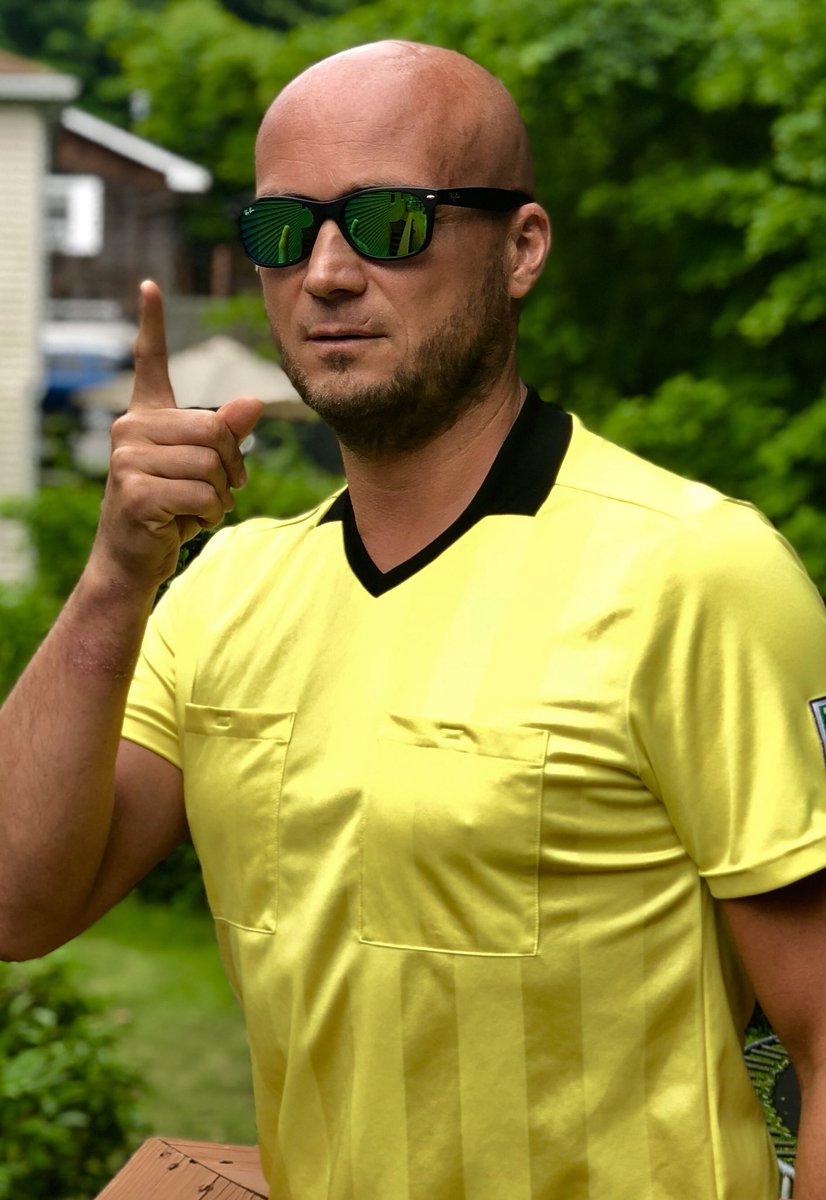 Alejandro Romero Gamarra, aka Kaku, had clearly been frustrated when he saw his side concede the late secured equalizer to their opponent, Sporting Kansas City. It seems like the frustration got the better of him. Following a stray pass, he just went for a throw-in. Being irritated with the progress of the match; he hurled the ball into the stands from the touchline. The ball hit the face of a supporter and knocked him out of his seat.
Kaku,
the Argentinian player had been sent off by Robert Sibiga, the referee
. While he made his way to the dressing room, he raised his hands to apologize. The supporter had to go in for medical treatment as he suffered a bloody nose from this incident. When the final whistle for the match was blown, the others players of the team of Red Bulls went to the fan for apologizing for the meltdown of their teammate. Later in the night, Kaku resorted to social media in order to
apologize for this incident
.
He wrote that he would like to take time in order to apologize for whatever he has done in the match. He tweeted this along with the photos of the team Sporting Kansas City lining up in front of the supporters. He also wrote that being a competitor; he had been frustrated in such a way which isn't acceptable. Kaku states that he loves football and would never like to disrespect it. He apologized to the Sporting Kansas City fans, the teammates, MLS, and also to every New York Red Bulls fan.